Who We Are
Likewise is a charity and community centre in Camden with a long history of supporting people across the community.
We work with people from all backgrounds and circumstances to support wellbeing, community and independent living. We're constantly learning about how to build a broad, inclusive community, and we're much more interested in the things people have in common than what makes them different.
Over the past 30 years we have been at the forefront of innovative approaches in social care, mental health and community. We're interested in who people are rather than the label they've been given. We do things with people rather than to or for them. Through the input and energy of our vibrant community we have a range of social activity, and provide a one-to-one service supporting people to live independently.
Our goal is to be able to offer support to anyone who feels it would be useful to them.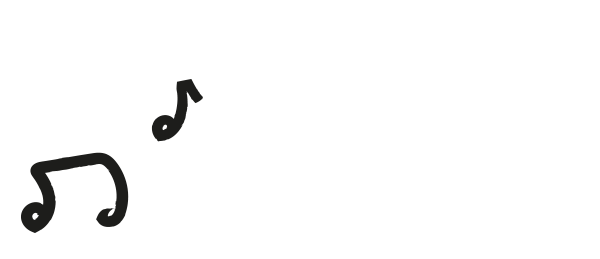 Our Values
Learning, Doing and Belonging are at the core of everything we do.
What does this mean? Simply put…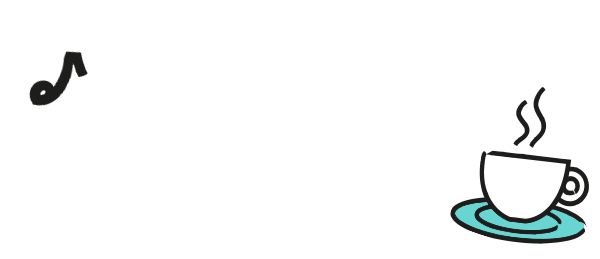 We see everyone in our community as a learner.
Through open, curious and genuine interactions, we hope to create an environment where knowledge and understanding can be shared between everyone. Each individual is the expert in their own story. We want to learn from you how best we can support you.

If there's something that needs doing, we want to work alongside you to get it done.
Through our learning together, we want to find out about anything you would like to do. Then we can work with you to achieve your goals. Whether it's signing up for a course, getting to a medical appointment, or doing a bit of washing up together, we'll be by your side with the things you need support with.

Belonging to a community, whatever that means to you, can have a great effect on overall wellbeing.
A class, a team, a group, a place; meeting people and making connections is something we build into our day-to-day life at Likewise. With opportunities to join in and contribute through activities, events and groups, we want you to feel when you work with us that you belong to something bigger, because you absolutely do.
Get in touch
If you have a question, you can drop us a message using the form below.
One of the team will get back to you as soon as possible.