If you'd like to find out more about any of our programmes, getting support in Camden, or want to talk about how Likewise might fit into your lifestyle, you can get in touch by phone, email or pop by the Likewise community space to say hello!
If you have any comments, feedback or complaints, please scroll further down.
Skip to feedback form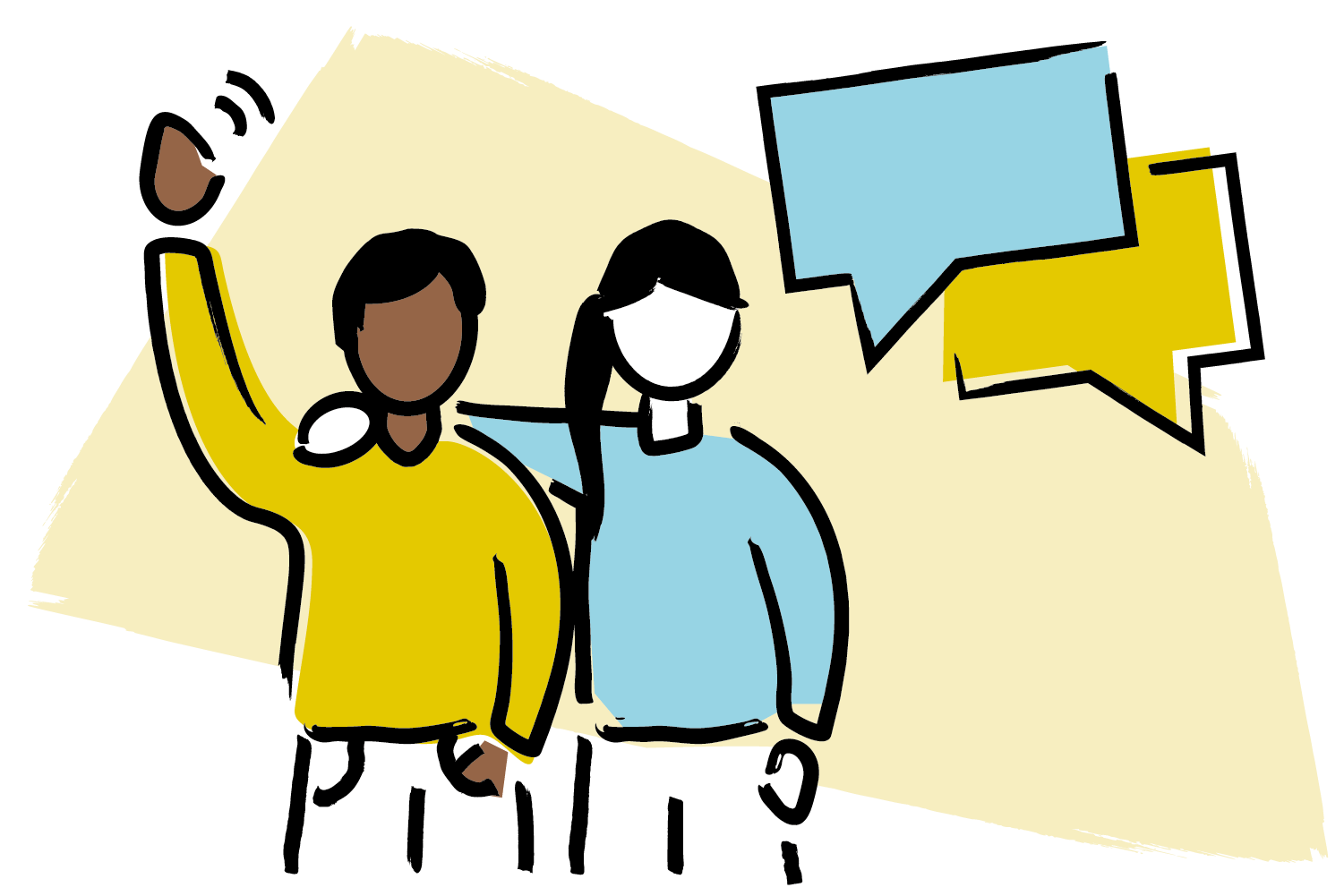 Our community space is on Fairhazel Gardens, just around the corner from Swiss Cottage and South Hampstead stations:
Comments, feedback and complaints
We are interested in what you think about the services we provide and would like to hear your suggestions for how we could do things better or differently. You can: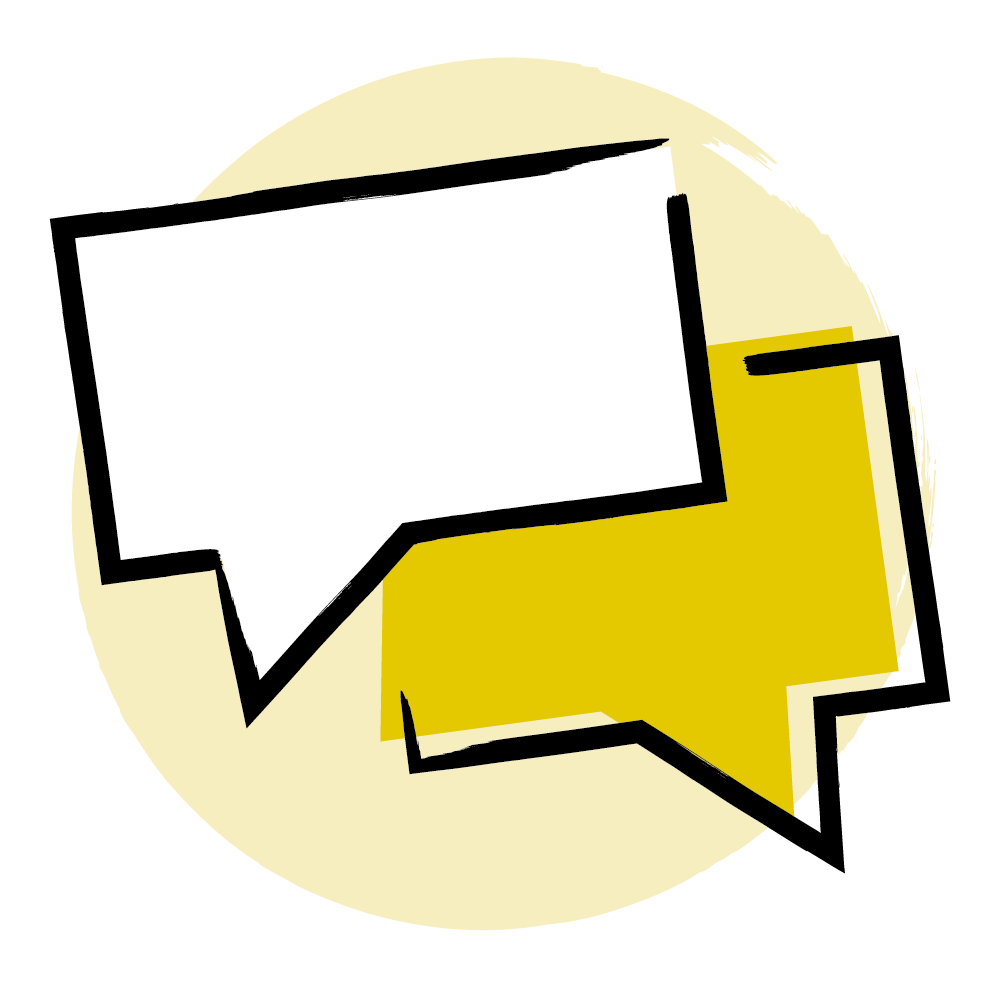 Talk to us
Our staff and volunteers are happy to help*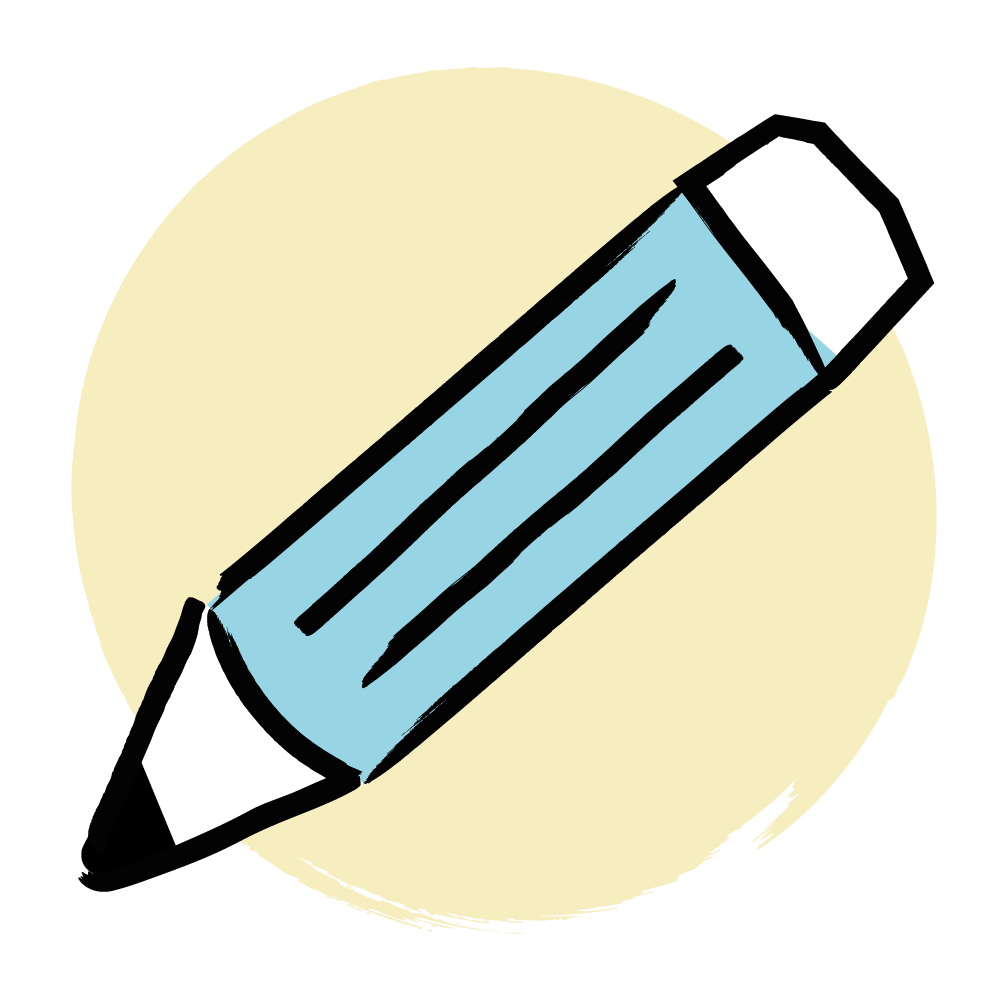 Write to us
Likewise
8 Fairhazel Gardens
London, NW6 3SG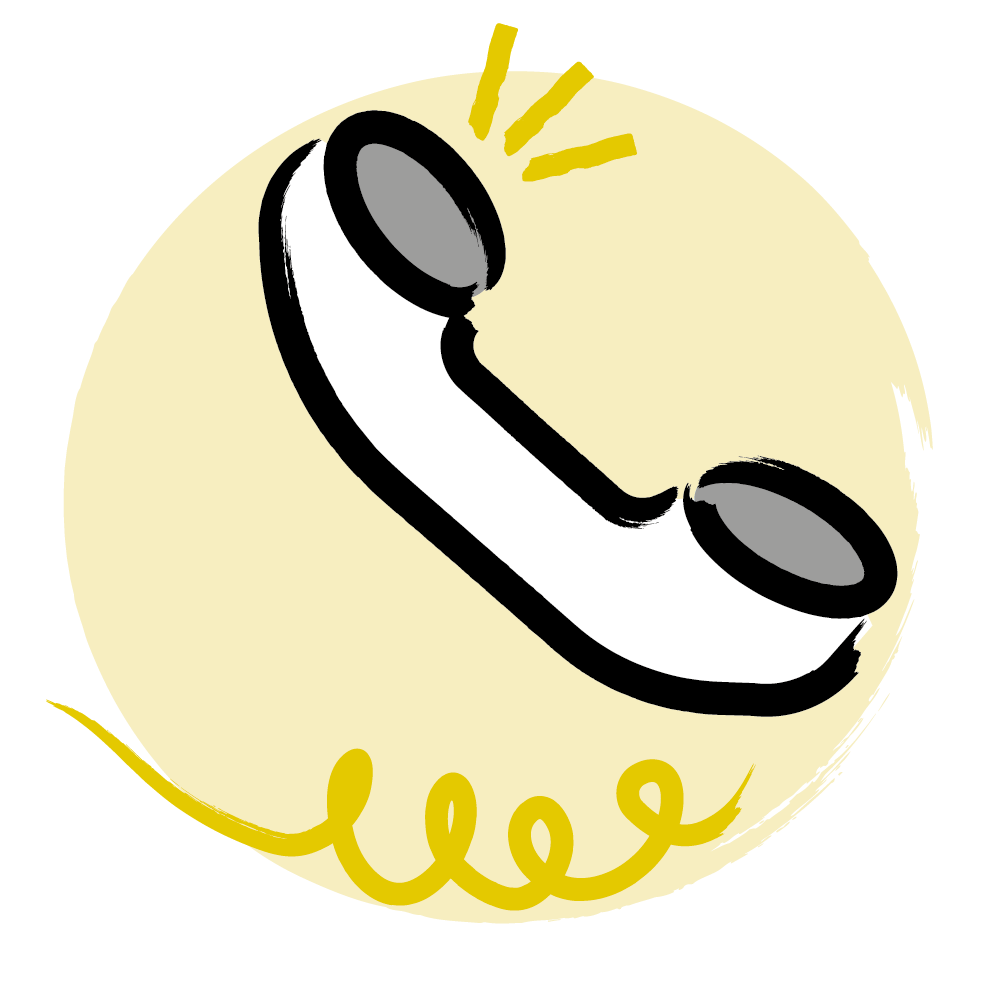 *Tell any member of staff or volunteer and they'll make sure your comment or suggestion is passed on to the appropriate person or discuss with you how we can resolve any issues in the first instance.
You can also use these contact details it you want to make a formal complaint. We're happy to share our complaints procedure on request.
If you have any comments, feedback or complaints, please fill in and submit the form below. One of the team will get back to you as soon as possible.