Reiki
Some Fridays (see below) from 2.00pm – 4.00pm
Venue: 8 Fairhazel Gardens, NW6
–
Free one-to-one Reiki classes for the community are available at Likewise.
Reiki is a healing technique, where a therapist channels energy into the client, in order to activate your natural healing process of the body. A holistic therapy that works on promoting emotional, physical, spiritual and mental well-being, by gently encouraging healing of blockages within the recipients body.
Edit Spaudo is a level ll Reiki practitioner with over 5 years of practise. Drop in and enjoy a taster session for a relaxing and uplifting experience.
Classes are 30mins. Dates available to book: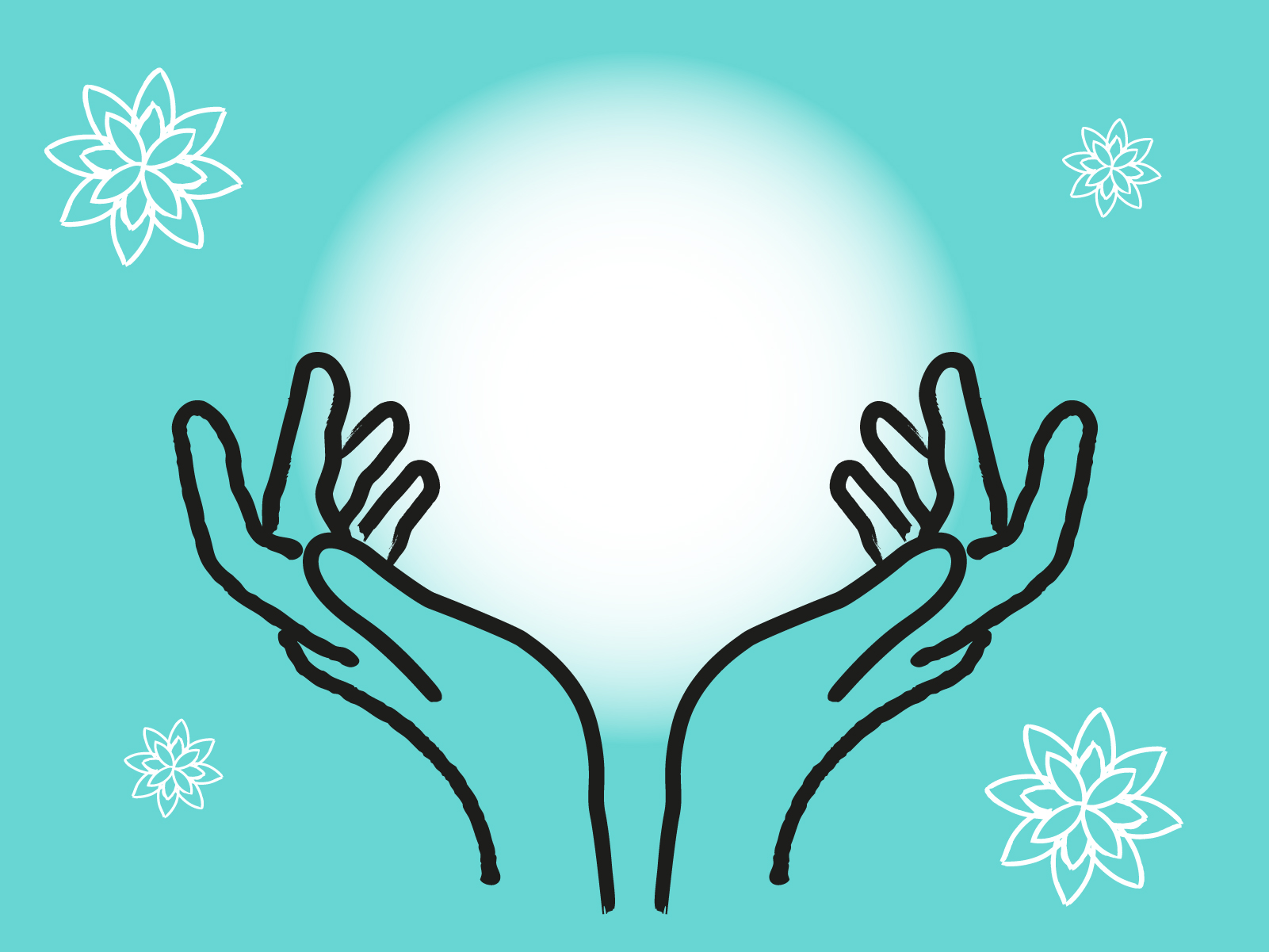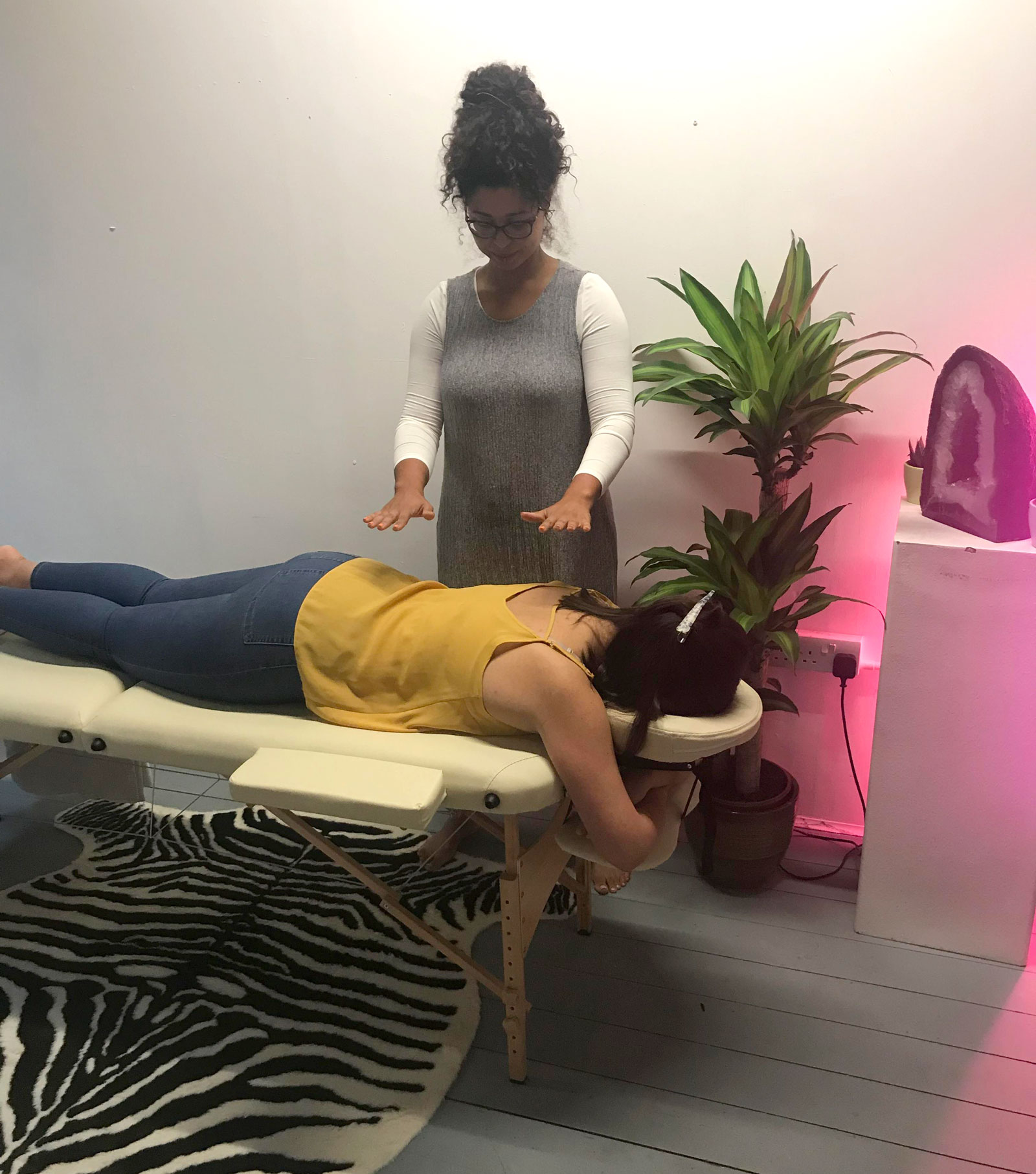 Edit Spaudo, who runs the Raiki sessions