Camden Hub
6-8 Session service

About this service
Who is it for?
The prevention service is accessible to anyone over 18, living in Camden and needing mental health support. It is available regardless of eligibility for adult social care services and/or previous contact with mental health services.
What does it involve?
After an initial assessment, you will work closely with a member of our staff to identify the type of support that works for you.
Over a maximum of 8 sessions we will help you explore the services and activities  within the Hub or throughout the borough which might be best suited to support you (such as housing association, tai chi, music and dance classes, chess club, sport centre, mindfulness courses, etc..)

Every week, we will help you track your progress and come up with alternative support solution if you are unhappy with your current ones.
Additionally if your needs are established to be requiring additional support we will help you access a FACS assessment team who will determine your eligibility for further support. If you are assessed to be eligible for adult social care services you will be able to carry on working with us using our recovery service.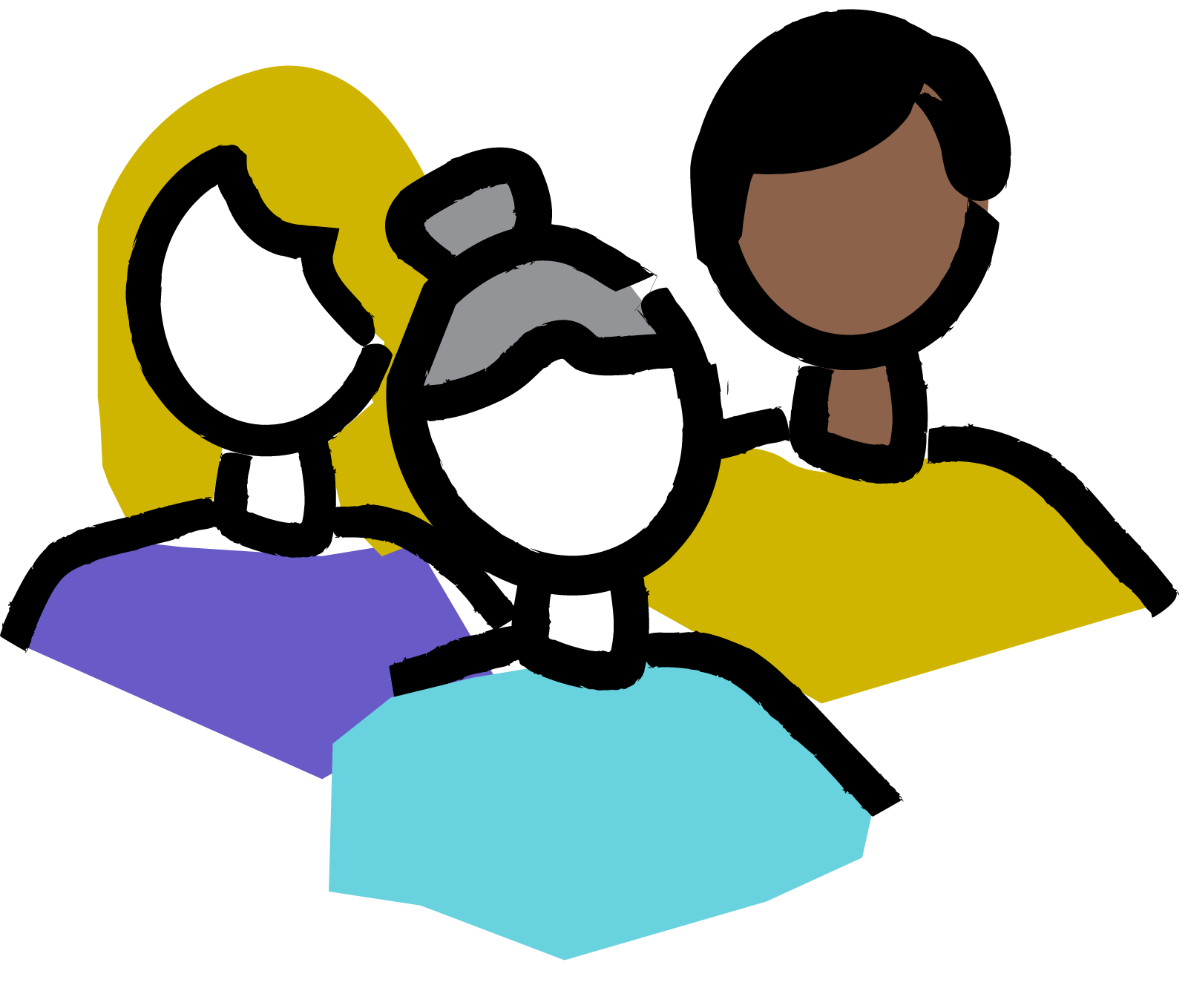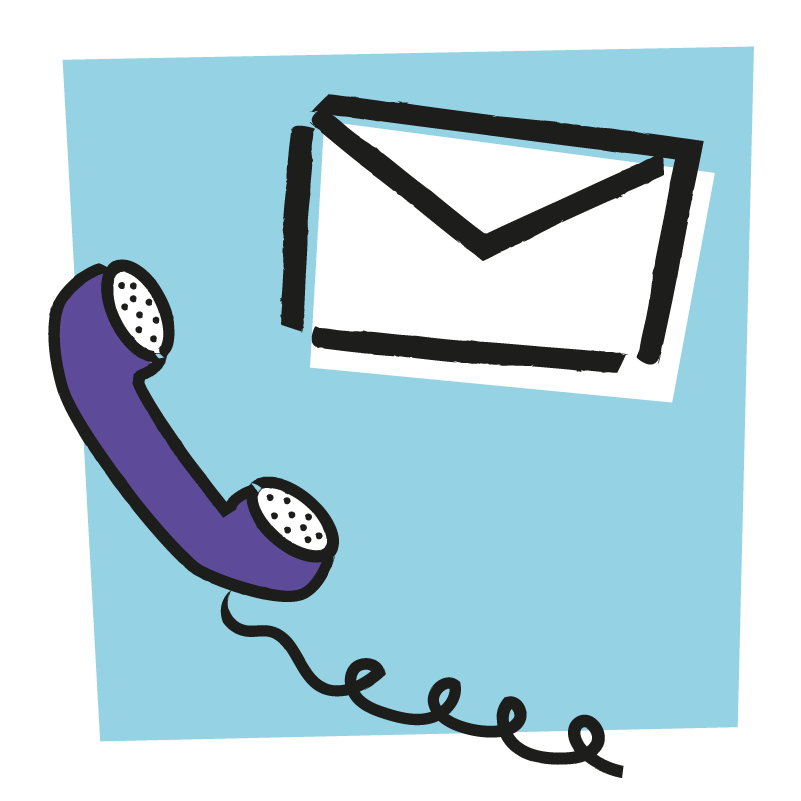 How do I access this service?
There are several easy ways to access our 6-8 Session service:
Fill in our online referral form – it's quick and should only take 5 minutes

Download our referral form

and mail it to us, or
You can call us on 020 7278 4437
You can also ask your GP or an organisation you're already in contact with to refer you to our service.

Camden Hub 6-8 Session service:
Make a referral
If you would like to make a referral to the 6-8 Session service, either for yourself or someone you know, please fill in the form below. Alternatively you can download our referral form and mail it to us, or call us on 020 7278 4437
Once a referral has been made, one of our team will get back to you within 48 hours to confirm what happens next.
To make a referral to our Floating Support service, Likewise Support, please click here